Home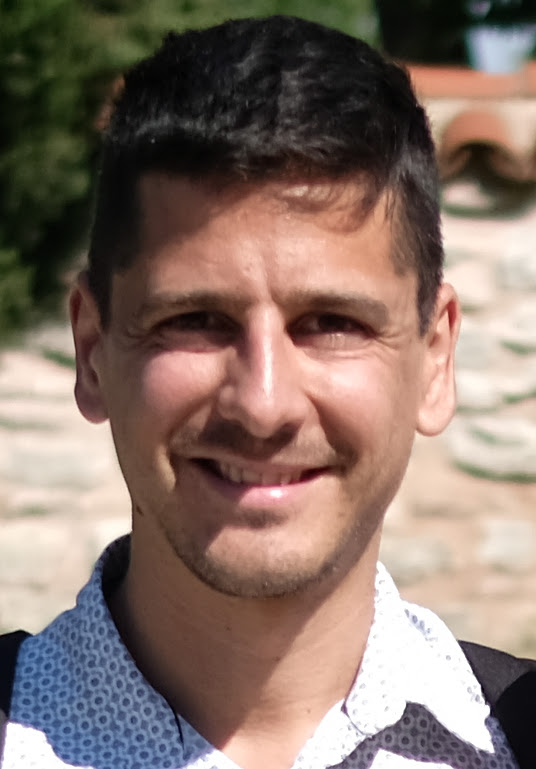 I am a Research Scientist at
Inria
(
FUN
group) and at
SICS
(
NES
group). I work on enabling low-power IP connectivity for the Internet of Things. My focus is on networking for interoperable, dependable, and energy-efficient embedded systems (read more on
my activity
). I have
published 30+ papers
, including 4 ACM SenSys, 3 ACM/IEEE IPSN, 1 ACM TOSN, 1 ACM Emsoft. I also contribute to the
Contiki OS
as a developer and maintainer.
NEW!
We are a looking for bright student to start a PhD on
Dependability in the IoT with Short and Long Range Communication
. All applications must be
submitted online
. The selection process has started in February and will end on May 1st. Early applications are encouraged. Do not hesitate to
contact me
!
Selected Publications
Other publications are available
here
.
Page last updated on February 24, 2016