Home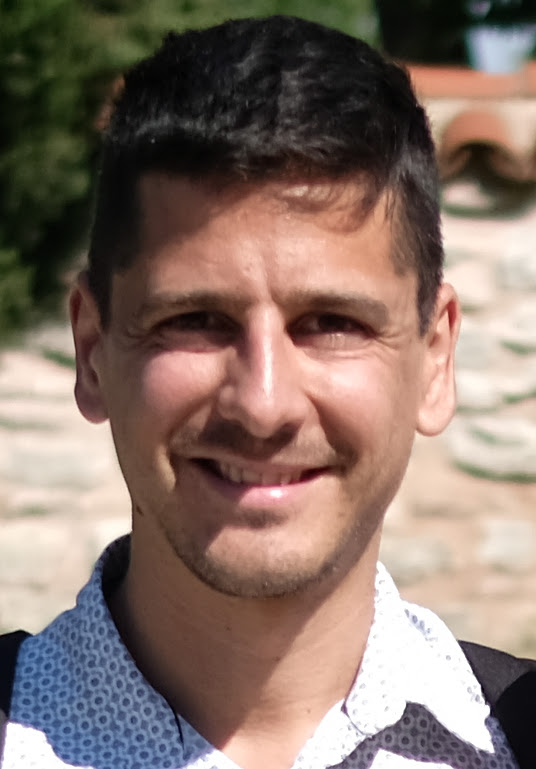 I am a Senior Researcher at the Swedish Institute of Computer Science (
SICS
). My research is at the intersection between operating system and networking for embedded systems. I believe small networked devices should not have small ambitions. I work on:
Low-power IP sensornets:

Working on radio duty-cycling, routing, transport layers; providing low power, resilience to interference, efficiency, reliability, etc.

The Web of Things:

Pushing towards a RESTfull Internet of Things. Enabling open and evolutive applications involving heterogeneous nodes: sensors, actuators, smart phones, and the cloud.
Recent Publications
Other publications are available
here
.
Page last modified on October 14, 2012